The Pacific Union Community fund is the heart and soul of our company. Because all of us at the company share a passion for helping , a portion of the commission earned on every transaction goes tot eh fund to benefit our communities. We concentrate on local causes where we feel we can make a real impact, and focus on our giving in the area of the community, education, environment, housing, health care and the arts.
Alameda County Community Food Bank
Alameda County Meals on Weals
Alameda Family Services
Alameda Red Cross (Katrina Relief)
A Safe Place
B.A.R. Workforce Homeless & Housing
B.A.R. Youth Arts & Education Fund
Bay Area Rescue Mission
Fund Bay Area Women Against Rape
CALICO
Cal Performance School Time Education
Cantar
Center for Early Intervention of Deafness
Children's Skin Disease Foudnation
Children Support League
Cimmamongirl Inc.
Clausen House
Con Vivo
East Bay Agency for Children
East Bay Innovations
First Place Fund for Youth
Friends of Oakland Municipal Band
Girls Inc. of Alameda County
Mayor's Toy Drive & Needy Family Fund
Next Step Learning Center
Oral Lee Brown Foundation
Parental Stress Services
Pedaling for Peace
Project Outreach
Random Acts of Kindness
Rebuilding Together Oakland
Sophia Project
The Mary Ann Wright Foundation
The Wellness Community
Think College Now
Wardrobe for Opportunity
Wounded Warrior Project
Youth Engagement Advocacy Housing
Celebrating twenty five years of continuous support for the vibrant organizations that tackle Northern California's most pressing social challenges. Click here to learn more.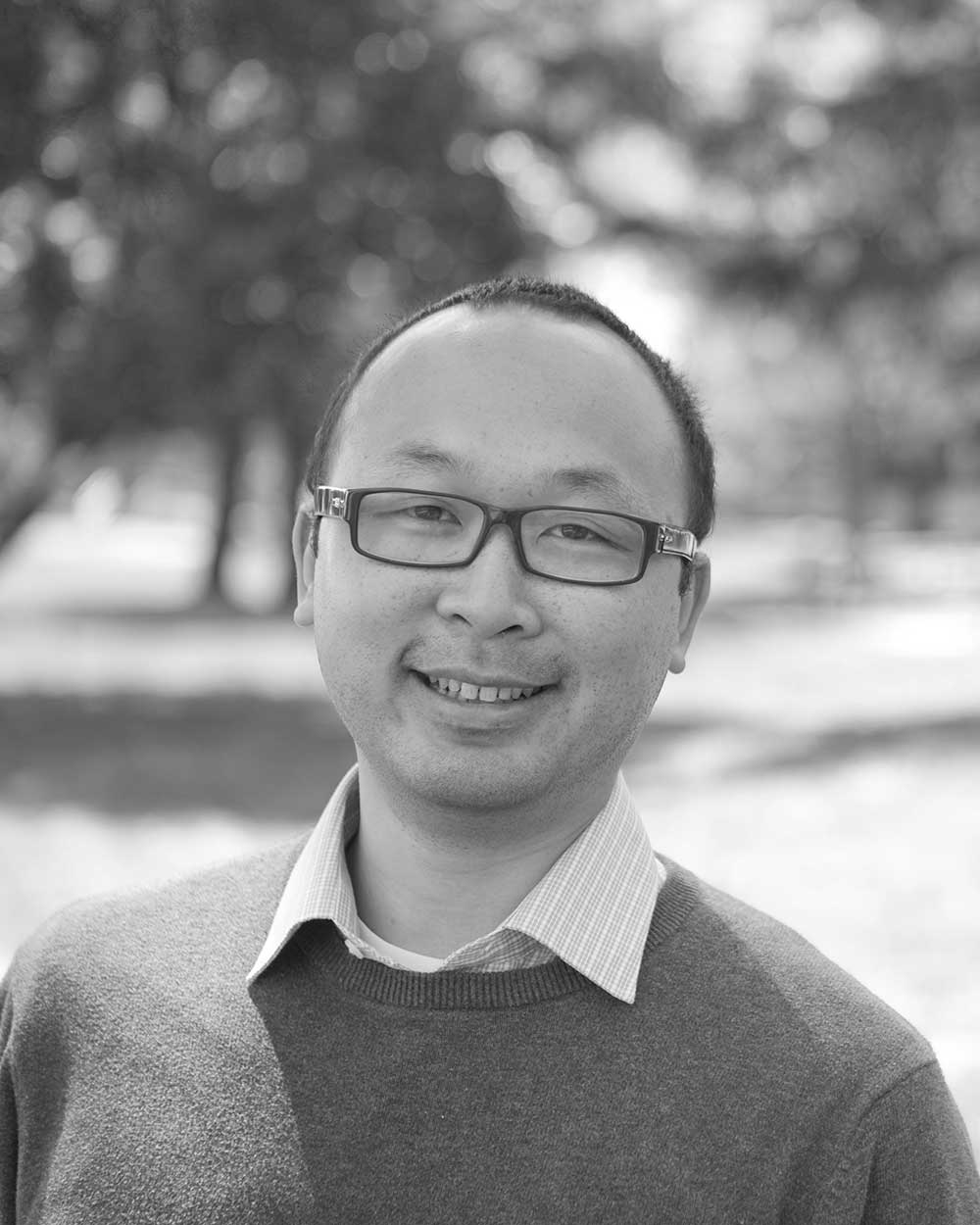 Sign up for email updates and be the first to know when properties matching your search criteria are listed on the MLS.