Anthony Lim
A Passion For Helping Others
Real estate agent specializing in homes in Alameda and the East Bay. Anthony has a passion for helping others and will work hard to get you the house of your dreams.
Featured Listings
See my current inventory of single family homes, apartments, and condos in Alameda and the East Bay.
Signup For Email Updates
Enter your search criteria and subscribe to receive the latest properties direct to your email inbox.
Account Login
Already signed up to receive alerts? Login here to manage your account, update your search criteria and more.
Guiding Your Sale and Escrow Process
About The Process
Anthony is highly skilled at overseeing the many complex details involved in closing a transaction successfully including the offer process and escrow process.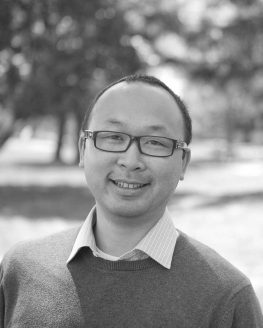 Prior to working as a Realtor®, I spent over 10+ years in construction management, home renovations, marketing, and sales. I enjoyed interacting with clients, as well as gathering and exchanging ideas to meet their goals. This experience not only gave me a strong foundation in working with figures and contracts, but also showed me I love helping people.
I have a passion for helping others, and always want to be there for anyone — this is why I am Realtor® for my clients. I'm a laid back guy who doesn't do hard sells, but I will also work hard to get you the house of your dreams. There are many agents in the Bay Area, but it's important to choose one that you will get along with.
What buyers and sellers are saying
Testimonials